Replacement of retractable awnings
Let CANEVAS METROPOLITAIN, based in Longueuil, replace your retractable awnings.
Ask us your questions or request a quote 450-600-0230
Replacement of summer awnings at
your awning manufacturer in Longueuil
Specialized in the manufacture of retractable awnings, our company offers a canvas replacement service. We put our expertise at your disposal to refurbish the canvas of your summer awnings. Whatever the structure of your awning, we can change the entire fabric.
Whether it's a residential or commercial awning, we use waterproof acrylic canvas. This allows us to guarantee the reliability and durability of our work.
We replace the canvas of all models of retractable awnings, regardless of the type of support.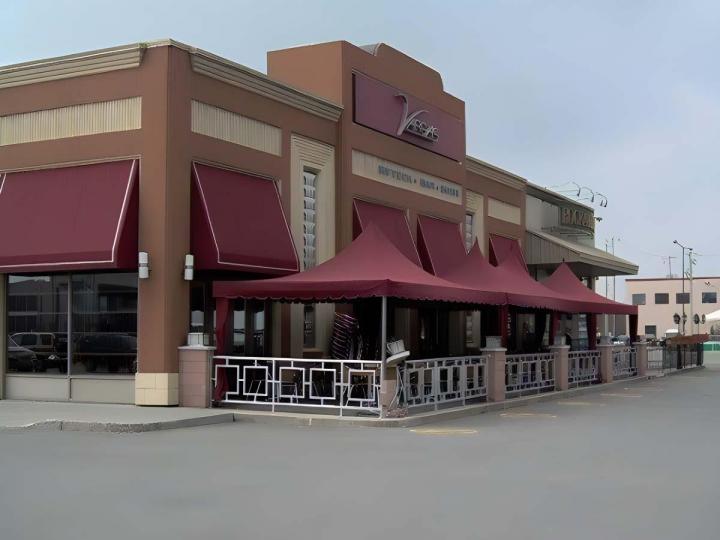 Our Services
Residential awning installation
Commercial awnings production
Advertising awning installation
Replacement of retractable awning fabrics
Our Strengths
Experience and savoir-faire
A wide range of products
Strong and durable products
Best value for money
Areas Served
Longueuil and the surrounding areas
Maintenance, repair, and
care of your awnings and winter shelters
To optimally protect the entrance to your house or business in winter, consider replacing the fabric of your awning. Our workshop in Longueuil is dedicated to the maintenance, repair, and replacement of winter shelter covers.
You can therefore entrust us with different types of awnings for a complete overhaul. We have the savoir-faire and skills to change the canvas of your advertising awnings. We can offer you options for renewing graphics and lettering on your winter awnings.
We make new canvases for your carports and entrance gates in our workshop in Longueuil.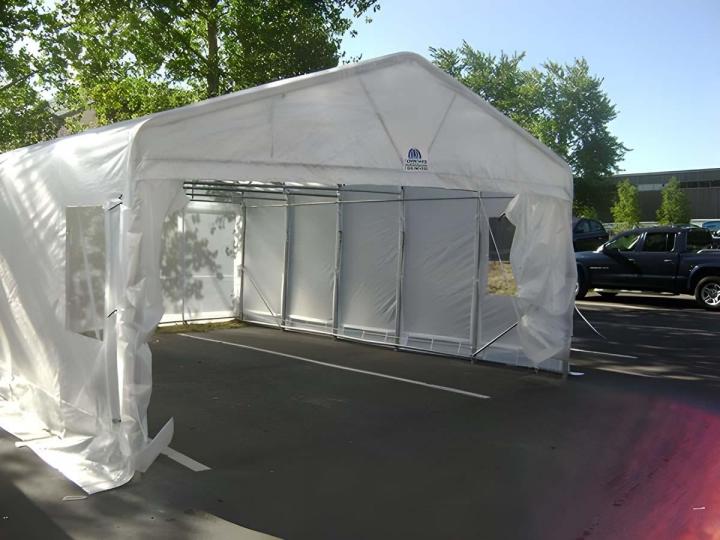 We will be happy to listen to all your needs.
We offer innovative and state-of-the-art awnings.