Residential awnings installation
Call on CANEVAS METROPOLITAIN to successfully install your residential awnings in Longueuil.
Ask us your questions or request a quote 450-600-0230
The best awnings to
protect your home in summer
Our company specializes in the manufacture of retractable awnings against rain and sun. We offer several choices of products made with 100% waterproof acrylic fabric. You will find the best selection of awnings to protect glass surfaces.
These structures provide increased protection from sunlight (70% heat transfer reduction), reducing energy consumption. We also offer many models of stationary awnings to cover a terrace.
In addition to custom-made products, we can also install all types of awnings on-site. Call on our team to correctly assemble and install an awning.
We specialize in designing and installing various types of summer awnings in Longueuil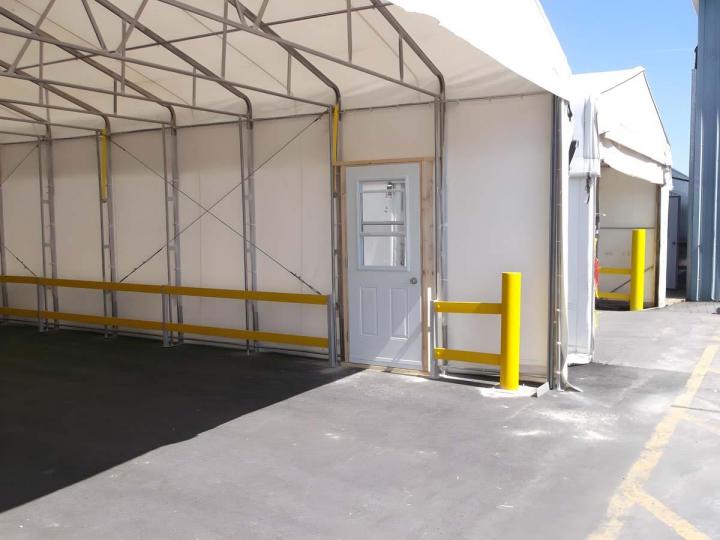 Our Services
Residential awning installation
Commercial awnings production
Advertising awning installation
Replacement of retractable awning fabrics
Our Strengths
Experience and savoir-faire
A wide range of products
Strong and durable products
Best value for money
Areas Served
Longueuil and the surrounding areas
Your residential winter
awning installer in Longueuil
The manufacture and installation of porches, awnings, and shelters. You can call on our company to install residential carports in Longueuil. We also have all the skills required to design and install awnings for commercial use. Do not hesitate to call on our team to install advertising awnings.
We offer several awnings that meet all Canadian manufacturing standards. Our company will also provide excellent after-sales service and a good warranty on materials and craft.
We manufacture awnings that can withstand severe weather conditions.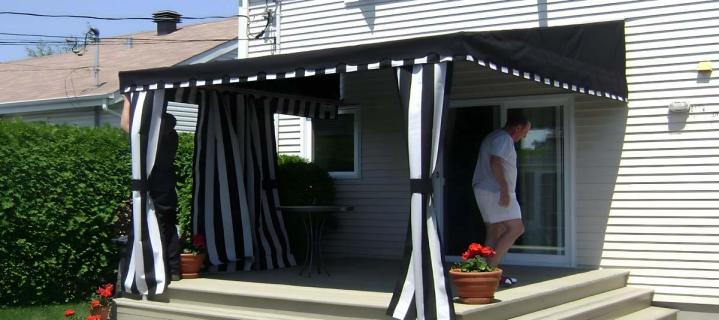 We will be happy to listen to all your needs.
We offer innovative and state-of-the-art awnings.