Advertising awning installation
For the successful installation of advertising awnings in Longueuil, call on the expertise of CANEVAS METROPOLITAIN.
Ask us your questions or request a quote 450-600-0230
Advertising awnings for
better visibility in summer
Installing advertising awnings is one of the best ways to promote your company's activities. We are at your service to design, manufacture and install commercial awnings customized with your graphics.
You can ask us to design retractable or stationary summer awnings to suit your business premises. Our factory is also equipped to manufacture various models of advertising awnings. We use acrylic fabric resistant to fading and UV rays to ensure our products are robust and durable.
We design advertising awnings to enhance your company's image in Longueuil.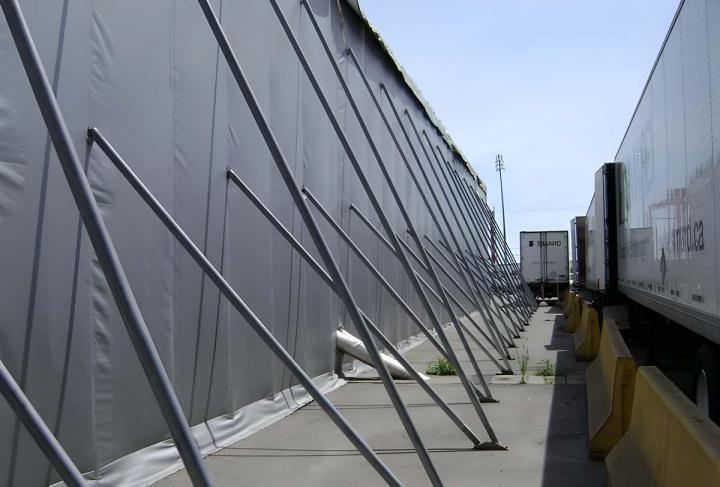 Our Services
Residential awning installation
Commercial awnings production
Advertising awning installation
Replacement of retractable awning fabrics
Our Strengths
Experience and savoir-faire
A wide range of products
Strong and durable products
Best value for money
Areas Served
Longueuil and the surrounding areas
Manufacturer of advertising
winter shelters in Longueuil
As a manufacturer of residential and advertising awnings for many years, we provide a wide range of products to a diverse clientele. You can contact our company to make or replace the fabric of an awning or a winter shelter.
We design awnings, porches, and carports that can withstand the weight of snow and extreme weather conditions. Whatever awning model is manufactured in our Longueuil factory, we use Canadian Novathene or vinyl canvas.
We use materials that meet Canadian standards to manufacture your awnings and shelters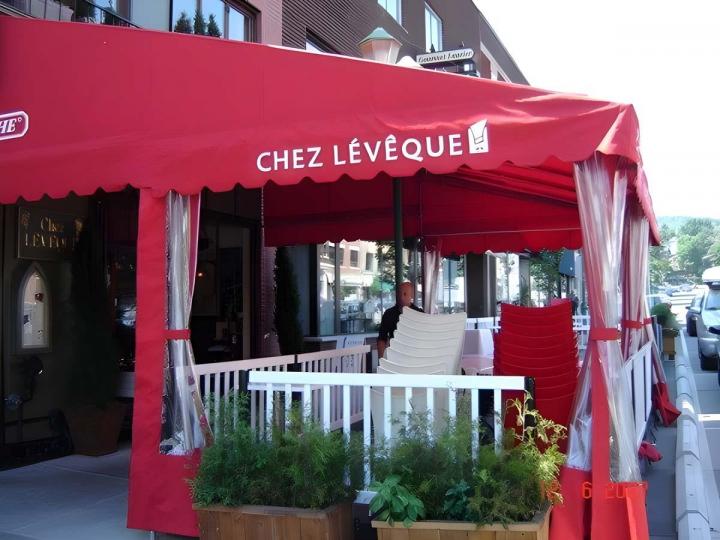 We will be happy to listen to all your needs.
We offer innovative and state-of-the-art awnings.